Soccer Themed Bitcoin Casino Games
Our newest soccer themed bitcoin casino games are the perfect way to play and win big during the World Cup.
For us at Cloudbet, there isn't much more exciting than the World Cup. But the entertainment doesn't have to stop when the full time whistle blows. Not only do we offer the highest betting limits in the industry for our World Cup bitcoin markets, our football-themed casino games mean you can play whenever you want. Here you can read about our favorite slots and casino games to play right now.
Hugo Goal
With 3-reels and 5 fixed paylines, all you need to do to win is to match three symbols on any payline. The odds are in your favour as you try to match any football symbol by spinning the reels. Watch out for football boots, corner flags or even referee whistles to win bitcoin. Keep an eye out for Hugo's friends because if you match any of them you could win up to 25x your bet. Hugo himself might even make an appearance, if he does you'll find those winning combinations even more easily.

But that's not all. To win even bigger, you can get yourself on to one of the three bonus rounds that can be triggered through special combinations. Two of them give you free respins until you get a winning combo and the last, most excitingly of all, takes you to a penalty shoot out. Here you have the chance to multiply your winnings by 10x, with the possibility to win up to 800 times your stake. Just help Hugo save a penalty.
So what are you waiting for? Play our most popular casino game now.
Golden Goal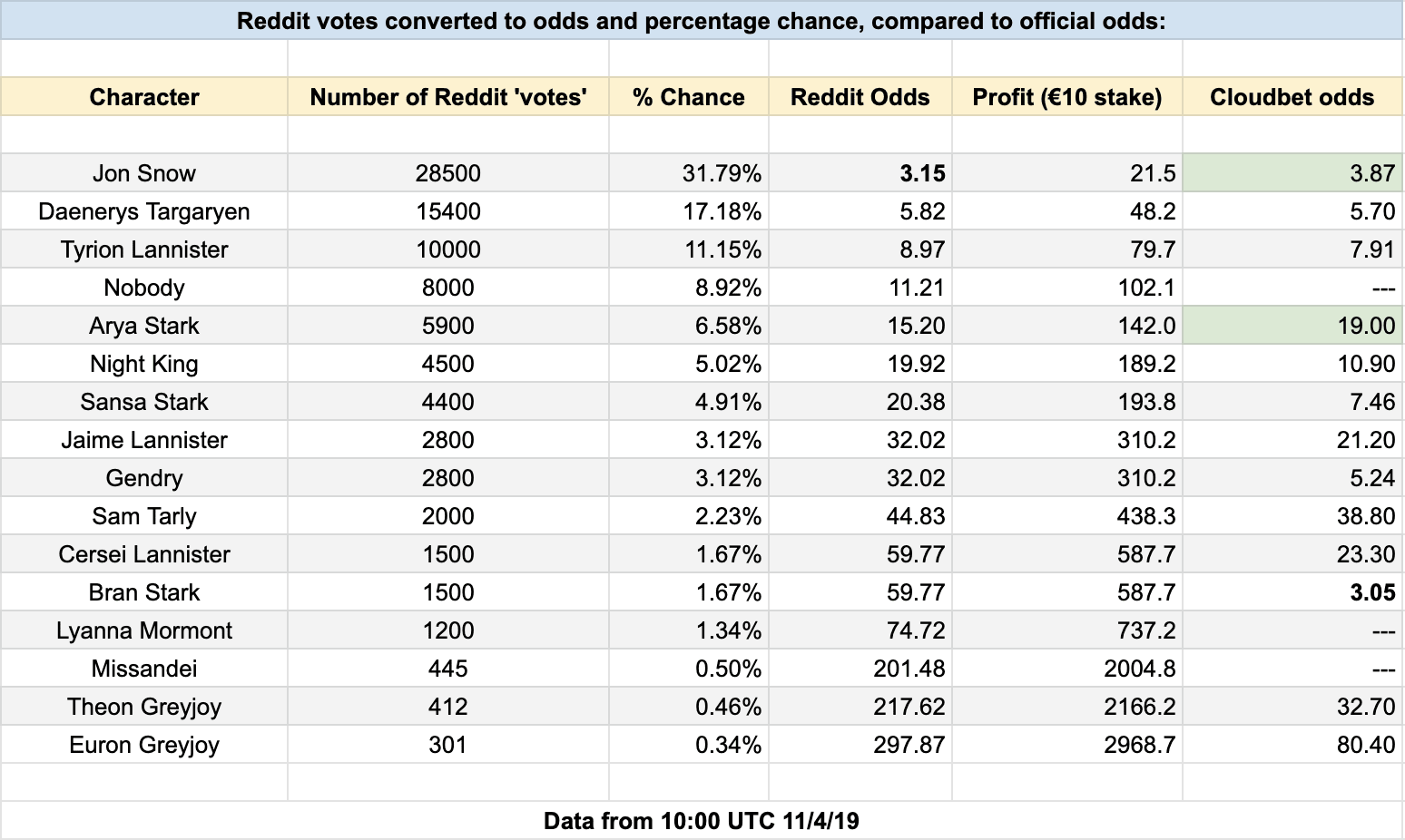 Golden Goal is one of our most simple bitcoin slot games. It features 3-reels and a single payline. The rule of winning is very simple. All you need to do is match three symbols horizontally along the single payline. Keep an eye out for the Golden Ball. Three of them in a row, across the payline gets you to the jackpot. It's easy to rack up big wins quickly by spinning the reels. And like any of our casino games, you can practice with free play before staking your bitcoin.
Our tip to winning the jackpot? Play with maximum wager spins and you'll find yourself visited by lady luck more often than you might think.
Play Golden Goal now.
Topcard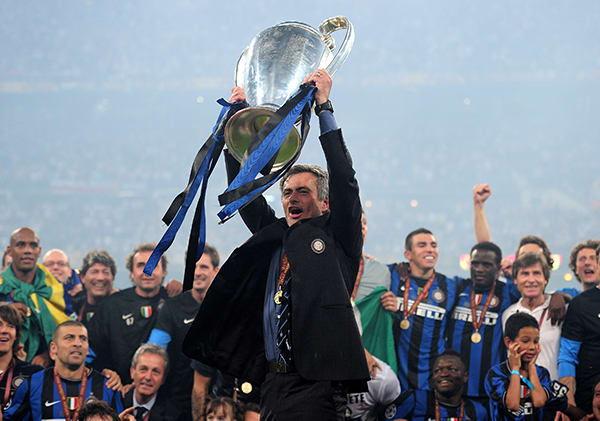 During the 2018 World Cup, we are introducing a special Live Bitcoin Casino game called Top Card in our live casino. It is a football-themed card game with the teams from the World Cup being represented as either the home and away teams.
To play, simply place your bet on your team home, away or draw with ace high and see if you win as the highest card drawn. Home or away pays as 1:1 while the Draw pays 11:1, so pick your side wisely. Play Topcard during the World Cup matches and see live updates straight from Russia. So you'll never miss a thing.
Take your pick from our special football-themed slots to win bitcoin during the world cup. Play now so you don't miss out.